WorkLink Create: How to import CAD assembly with multiple assembly files
Follow the steps below to correctly import CAD assembly containing multiple assembly files:
Zip the multiple assembly files on your computer.

Upload the Zip file to the Asset Library (Drag and drop.) This Zip File will appear in the Revisions Editor as "Done" once processed.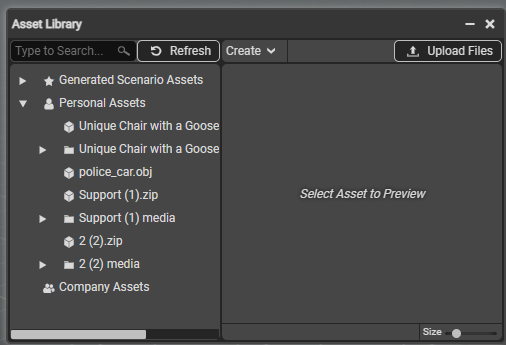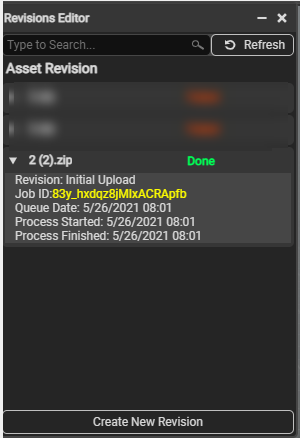 3. The revised version will appear in the Asset Library.
4. Click on the revised file in the Asset Library>> click on "Create New Revision" under Revisions Editor>> "Select Model" and choose the Zip file you uploaded >> Confirm.
5. Click on "Root File" and select the specific assembly file you wish to use (Change the Revision name to the name of assembly file you added as Root file ) >> Confirm.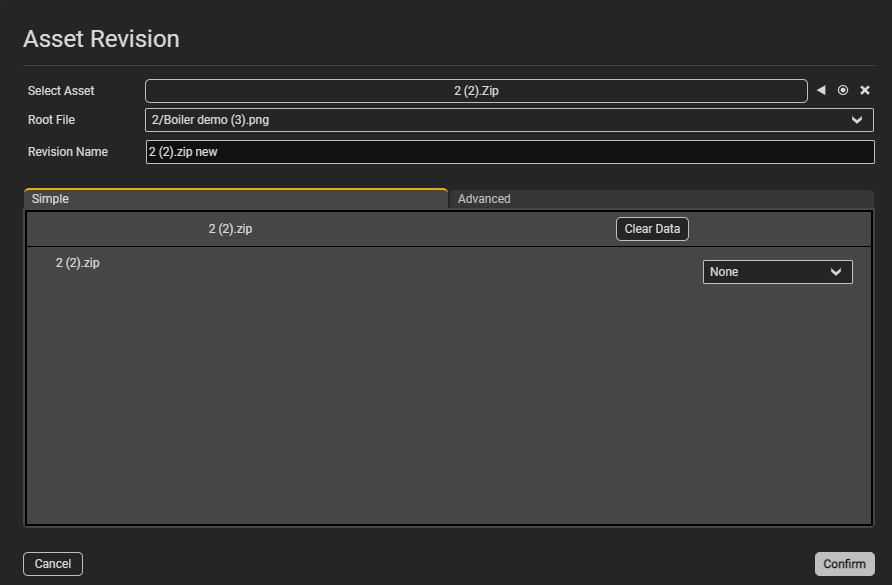 6. The processed file will appear in the Asset Library upon successful processing.
7. Drag the processed file to the Step Hierarchy and modify to desired size using Object Properties.
Learn more: How to export CAD STEP files from Solidworks.